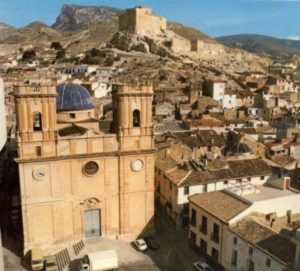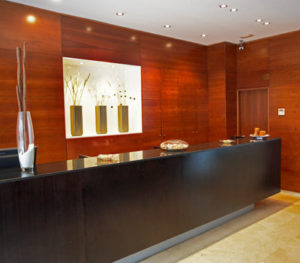 Choose your lodging option:
– Accommodation in hostels. Bunk beds, toilets and showers. (Bring bedding and towel)
(€ 110 all the festival – € 60 less than a week) – If you want, you can enter to the hostel the day 7th and stay until the 23th. Select it in your registration
Located in the historical center of Petrer. Close to the Cultural Center and Cervantes Theatre. For more information, write to info@guitarrapetrer.com
– Accommodation in Sant Bonifaci HOTEL (Sponsor of the festival): special prize to all the participants: €52 accommodation only, €57 with breakfast (if the festival manages the reservation)
Avenida de Madrid 12, next to the bus station of Petrer.
– Other options:  Hotel AC (Elda) – Hostal Carrizo (Elda)
How to arrive to Petrer:
– Nearest airport: Alicante – (bus of the airport – bus station Alicante / bus station Alicante – Petrer)
– Train station: Elda-Petrer
– Bus station: Avenida de Madrid, 10.
– AVE station: Alicante and Villena